Dental Sedation in Chattanooga, TN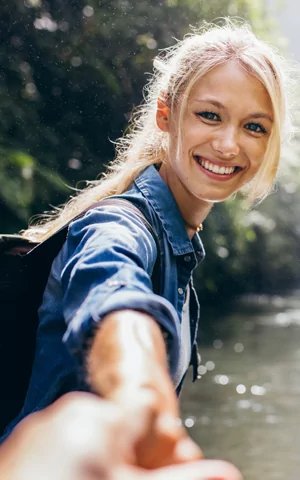 We know that going to the dentist can be stressful. Many Americans, from children to adults, experience some degree of dental anxiety. If you're among them, remember that you are not alone!
In our office near Dayton and South Pittsburg, we do everything we can to ease some of that anxiety. A major part of a stress-free dental visit involves sedation dentistry.
What Is Sedation Dentistry?
Sedation dentistry means using medication to help you relax and feel at ease while you're undergoing dental treatment. Dental sedation is excellent for people with a fear of the dentist to help them receive the dental care they need.
Oral Conscious Sedation
We are pleased to offer oral conscious sedation at our Chattanooga dental office. Oral sedation takes the form of a pill, given before a dental procedure. Oral sedation is a simple way to relax in the dentist's chair and feel more at ease during your treatment while remaining conscious and comfortable.
You will need a ride to and from this appointment, but this is an excellent way for many patients to conquer anxiety and receive quality dental care!
Remember, dental anxiety is no reason to avoid visiting the dentist. We will do everything we can to make your visit with us a pleasant one. Contact us today if you're curious about the benefits of sedation dentistry! We provide dental sedation services to patients all over the Chattanooga area, including Dayton & South Pittsburg.