Chattanooga Center for Comprehensive Dentistry
Welcome to the Chattanooga Center for Comprehensive Dentistry! We are proud to offer a range of exceptional dental services to our clients, so you can enjoy the healthy teeth and beautiful smile you deserve.
Although we perform all services with a touch of excellence, we take particular pride in our cosmetic dentistry and implant dentistry procedures. We love to see how a patient's life transforms after receiving quality dental work from our office!
Our office is ready to listen to you and find out how we can make your smile shine today!
Hear From Our Patients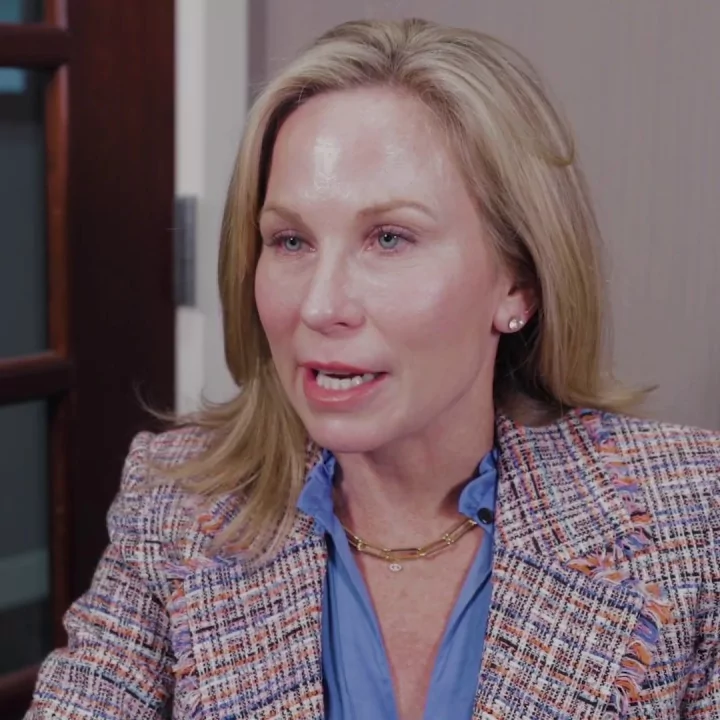 Allison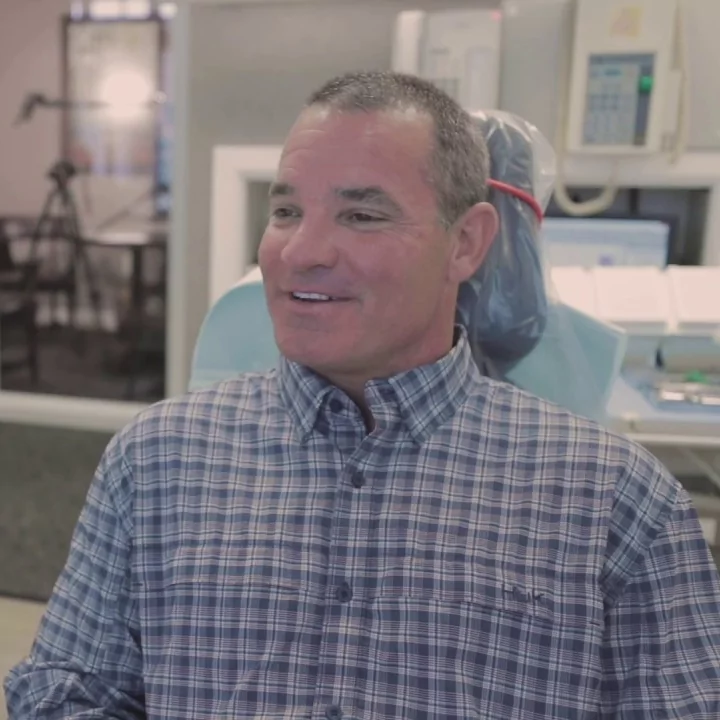 Tom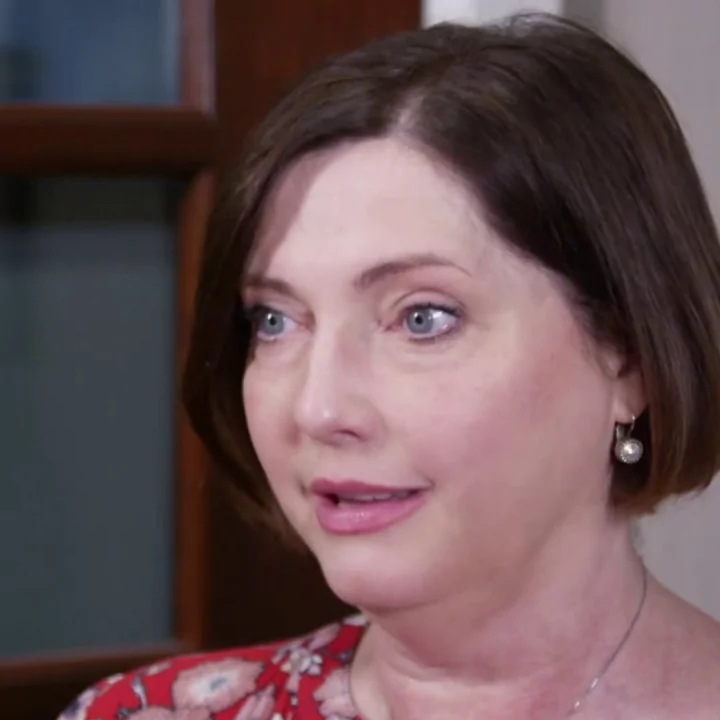 Debbie
Dental Implants
Dr. Carico is particularly passionate about dental implants, which means that, when you come to our office, you can expect to receive beautiful, long-lasting dental implants that blend effortlessly with your natural teeth.
The beauty of a good tooth implant is that it will improve your dental health, your smile, and your self-confidence all at once. Come and see for yourself!
Learn More
Dental Veneers
Dental veneers are thin, durable shells that can be anchored onto your permanent teeth in order to cover stains, chips, discolorations, and more.
If you've been self-conscious about an off-color or damaged tooth, dental veneers might be the answer. Come to our Chattanooga office near Dayton and South Pittsburg to discover how teeth veneers can give you the smile you've been waiting for!
Learn More
Same-Day Dentistry
Our clients are busy, and we know that the dentists' chair isn't necessarily the place people want to spend their time.
With this in mind, we offer same-day dentistry options to give our clients access to dental crowns and the benefits of our CEREC machine in a single visit, rather than requiring return trips, lengthy wait times, or inconvenient scheduling.
Sleep Dentistry
If you or a loved one snores a little too loud sometimes, this might be a symptom of a larger problem known as sleep apnea, which can actually disrupt your sleep cycle.
Here at the Chattanooga Center for Comprehensive Dentistry, we can give you a consultation, and we can find options to help fix any snoring or sleep apnea issues to get you a better night's sleep!
Learn More
Our Philosophy
Dr. Paul
,
Dr. Trey
, and our entire
team of professionals
strive to provide an extraordinary dental experience in an environment that is comfortable, and yet extremely
technologically advanced
. Our comprehensive approach develops a treatment plan that synergizes each individual patient's personal vision with optimal esthetics, function, and oral health. Whether you are experiencing a painful dental problem, having trouble sleeping, or simply want a more vibrant smile,
our team
will make every effort to make your vision a reality. Our goal is to provide our patients with world class dental care in the most comfortable manner possible, and at the same time, provide our team with a stimulating, stress-free work place. We look forward to working with you and exceeding your expectations!
Contact Us
Contact us today
to experience the life-changing impact of quality dentistry! We would love to show you how we can improve your dental health and brighten your smile! Contact our office by calling us today or completing the contact form on this page.