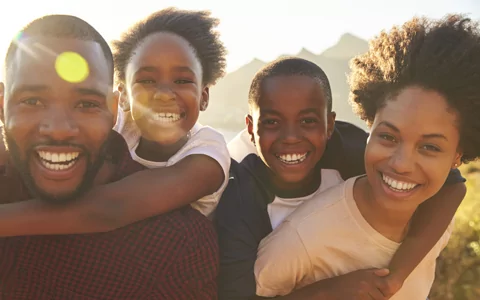 If you have a tooth that's suffered any kind of damage—even if that damage is only a chip or a crack—schedule an appointment with us. With our restorative dentistry, we can repair teeth and help prevent any further damage.
Our restorative options are designed to reduce pain, improve function, and brighten your smile! The following are just a few of the methods we use to help you access your best smile.
Dental Implants
With a dental implant, you can fill the gap left behind by a missing permanent tooth with a long-lasting crown that looks just like the natural tooth it replaced. These implants can support a new tooth, keep neighboring teeth from shifting, and strengthen the jawbone underneath at the same time!
Dental Crowns
Crowns serve as protective caps that go on top of natural teeth, and they can effectively solve a wide range of dental problems. A crown can protect and strengthen damaged or cracked teeth, restore a tooth with missing enamel, and help reshape teeth. If you have a damaged tooth for any reason, a crown might be the solution!
Inlays & Onlays
Inlays and onlays are similar treatments. Both are designed to replace small amounts of tooth lost to decay by filling cavities. Inlays fit neatly inside the tooth, while onlays extend slightly farther to reach the cusps of the tooth.
Both inlays and onlays can be an attractive solution to damaged teeth, and these solutions can often be the right fit for patients whose dental needs do not require a crown.
Dentures
If you're missing multiple teeth or if you are struggling with many severely damaged teeth, dentures are a great way to restore multiple teeth at once. Dentures can restore the natural shape of your jaw. Dentures can even make eating and speaking easy and painless again!
If you are interested in permanent dentures, ask us about the All-on-4® treatment concept. We can help you restore your smile in no time with only four implants!
Real PAtient Photos
Find Your New Smile Here in Chattanooga!
We love restoring smiles here at Chattanooga Center for Comprehensive Dentistry! If you are ready to enjoy a full and complete smile once more, we are ready to help you. Contact us today to schedule an appointment or to learn more about how we can help restore your damaged teeth!