Chattanooga, TN Implant Dentistry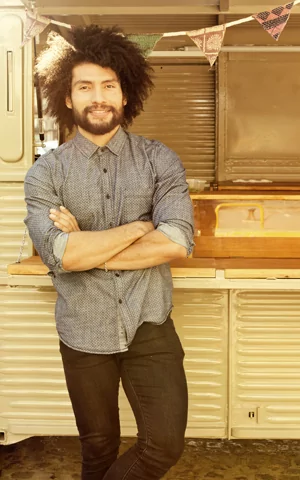 For people who are missing permanent teeth, dental implants can be life-changing!
A dental implant is a small rod that replaces your missing tooth roots, and a dental crown is placed atop this implant to replace the permanent tooth that you have been missing. This crown is made with long-lasting and natural-looking materials so that you can eat, smile, and brush just as you would normally.
Missing permanent teeth can make you self-conscious about your smile, but they can also have a negative effect on your overall dental health. If a tooth is missing long enough, its neighboring teeth can begin to shift, and the jawbone under the missing tooth can weaken. Fortunately, a tooth implant is an easy solution.
Teeth implants done in our office can improve your dental health and make you proud of your smile at the same time! We are proud to be able to both place and restore implants in our office in Chattanooga, so we can be here for you throughout the entire process of renewing your smile!
What Is the Dental Implant Process?
First, come and meet with us. We'll make sure you're a good candidate for a dental implant. We evaluate your health as well as your smile needs, so you can be sure that a tooth implant will be the right solution for you.
We place the tiny titanium implant into your jaw in a surgical procedure. Once your jaw has had time to fully recover, we'll place a crown, bridge, or denture to complete the process of restoring your smile.
As long as you care for your new smile, these implants are designed to be durable and long-lasting, so you can count on your implant for years to come!
The All-on-4® Treatment Concept
The All-on-4 method makes it possible for you to receive a full arch of teeth anchored on just four dental implant posts, instead of requiring a post for each new tooth. This option is often more efficient for those who need many of their teeth replaced. Some patients are even able to get a new, complete smile in a single day!
If you need to restore a full arch of teeth, ask us about the All-on-4® treatment concept and the benefits available for you!
Ready to Smile Again? Contact Chattanooga Center for Comprehensive Dentistry!
We love to see patients walk out of our office with a new lease on life! Restoring smiles can make all the difference for our patients. Contact us today to learn more about our implant options or to schedule a consultation! We provide implant dentistry services to patients all over the Chattanooga area, including Dayton & South Pittsburg.